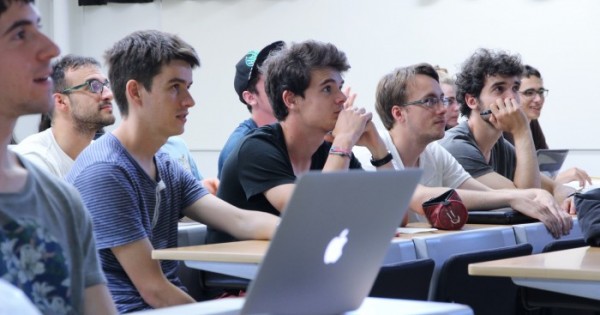 JYPE
Junior Year Program in English
Introduction
The main purpose of this program, Junior Year Program in English (JYPE), is to offer an opportunity for overseas students to take science, engineering, and agriculture courses at Tohoku University, without having to attain the Japanese language proficiency that would be necessary to take the same courses in Japanese.
All lectures are given in English and course credits will be given by the standards for the equivalent courses offered in Japanese.
The core course (required) of this program is the Individual Research Training (IRT) course, where students will research, with the support of research groups to which the students are assigned, in a current topic that is related to their field of studies.
The program also offers courses on Japanese language, culture, and society aimed at promotion of understanding of Japanese language and social customs.
Cultural and intellectual exchange with Japanese students is an integral part of the program. This will be accomplished through class work as well as participation in the various activities of research groups.
The one-year program begins on October 1. Applicants are recommended to take the one-year course, because some classes are designed for a whole year. However, a few students can be admitted to the 6-month course if they wish.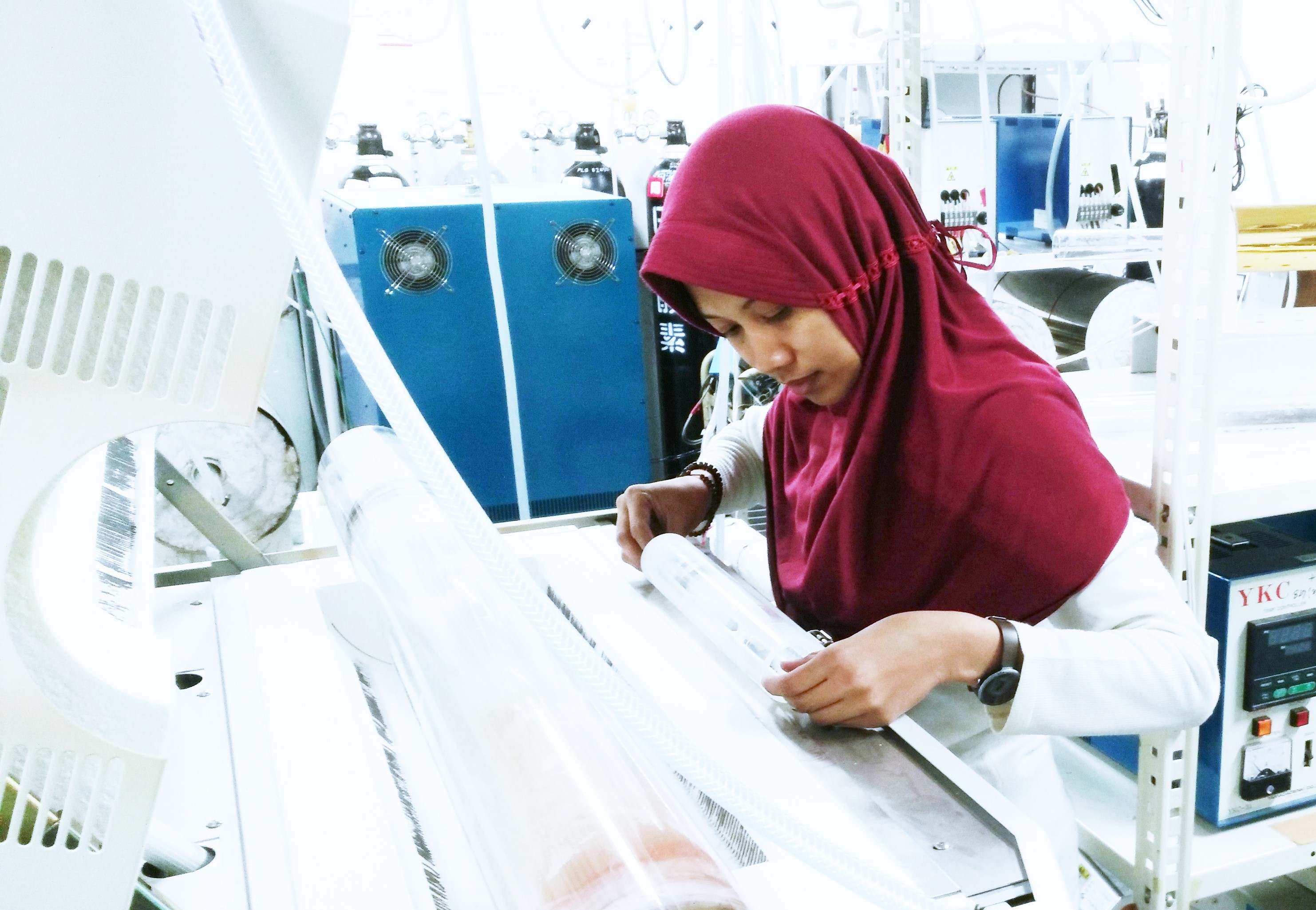 Curriculum
- Students in this program will be registered as Special Auditing Students.
- Each semester consists of 15 weeks of class work.
- Participation in the activities of a research group counts 5 or 10 credits for the Individual Research Training course each semester, which is a required course.
- Two credits are given for most of the lecture courses that meet once a week for 90 minutes.
- The Japanese language classes meet four times* a week in general and up to 4 credits* are given for 60 classes* (*depends on their levels). 
- Students are required to take a total of 13 credits or more including 5 or 10 credits from IRT course each semester.
- Credit System: 1 Tohoku University credit is awarded for 45 hours of school work.
- The course credits will be certified by the respective Faculty.
- The academic credits earned at Tohoku University should be acceptable at the student's home institution in accordance with the student exchange agreement.
- Students interested in pursuing credit transfer should discuss this with their academic advisor of their home institution.
- Academic advice and guidance for daily life will be provided by Global Learning Center.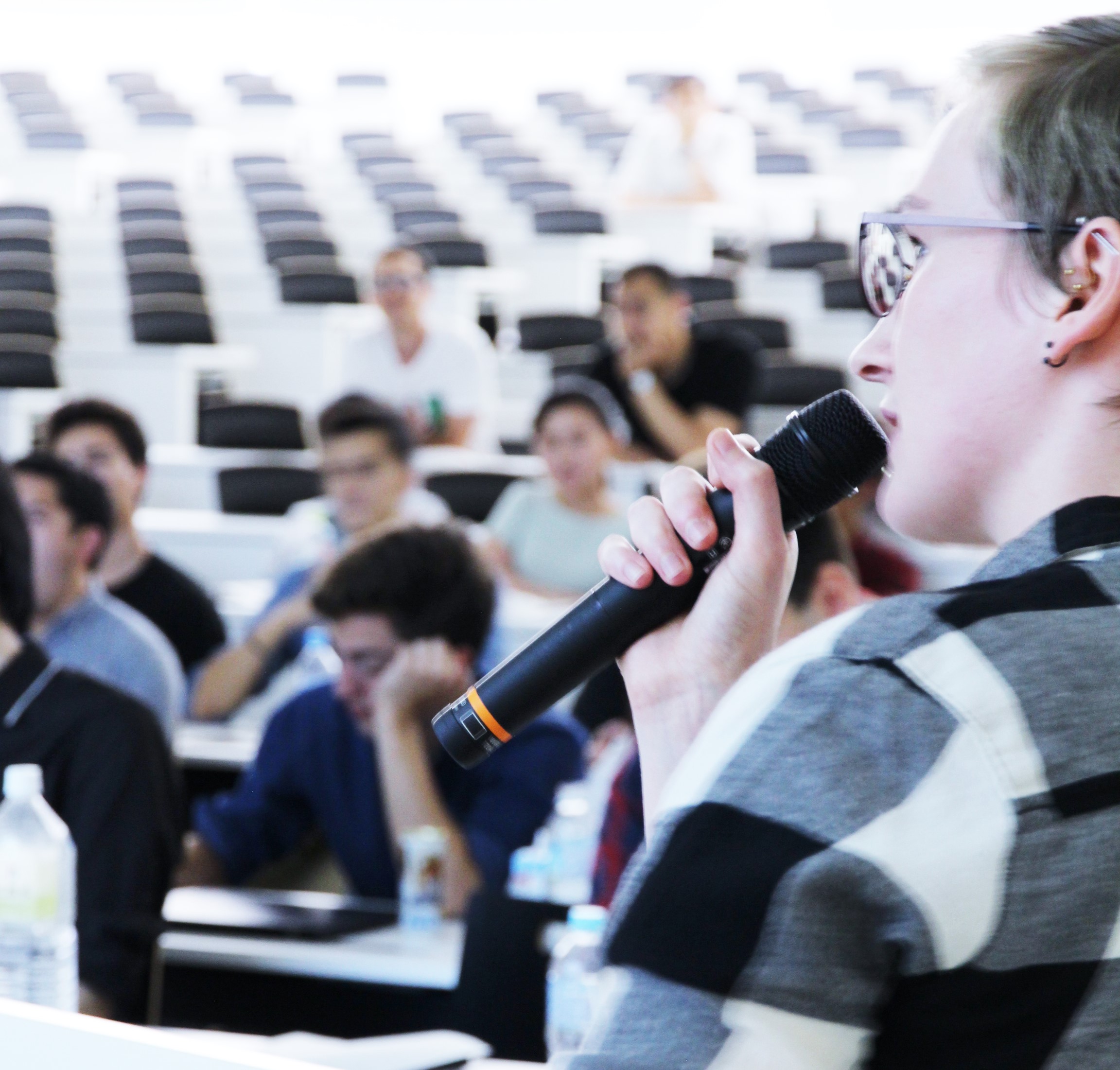 Eligibility
-Students who will be registered as regular students in one of Tohoku University's partner universities during the whole exchange period are eligible.

-Undergraduate [3rd or 4th year]

-Home institutions must have university- or department-level agreements with Tohoku University
How to Apply

Support
Tohoku University provides a fully integrated support service for International students.
Contact
Tohoku University Student Exchange Division
41 Kawauchi, Aoba-ku, Sendai, Miyagi,
980-8576 Japan
Office Hours: Monday-Friday 8:30-12:30, 13:30-17:15
Tel: +81-22-795-3745
Email: studyab@grp.tohoku.ac.jp
Students Voice
"Tohoku University, its staff, and its students all taught me a great deal about Japan and myself. This was an unforgettable experience and I am grateful to all those who made it a possibility. Thank you so much!" (Student from USA)
"Every moment here is treasure for me; it had a great influence on me to decide my future life." (Student from Taiwan)
"Exchange year in JYPE program was truly the most splendid and fulfilling year in my college life! Taking courses with international students, conducting research with Japanese people, and exploring the beautiful scenes in Japan were the top 3 memorable experiences I had. " (Student from Taiwan)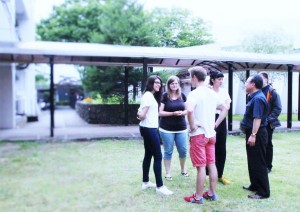 Photo Gallery