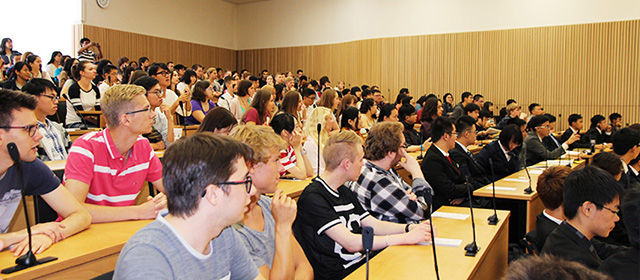 Degree Program Admission
For the latest degree program admission information, please refer to the below links.


Programs Taught in Japanese
Please visit Tohoku University Online Admission Guidance Fair where you can learn each department's admission.

Introduction of Tohoku University and Message from Executive Vice President Hirotsugu TAKIZAWA are available in Japanese, Chinese, and Korean.
Japanese
Chinese
Korean