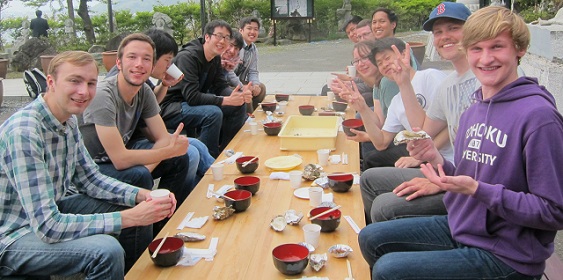 JYPE AY2017-2018
Junior Year Program in English
Introduction
The main purpose of this program is to offer an opportunity for overseas students to take science, engineering, and agricultural science courses at Tohoku University, without having to attain the Japanese language proficiency that would be necessary to take the same courses in Japanese. All lectures are given in English and course credits will be given by the standards for the equivalent courses offered in Japanese.
The core (required) course of this program is the Individual Research Training course, where students will research, with the support of research groups to which the students are assigned, in a current topic that is related to their field of studies. The program also offers courses on Japanese language, culture, and society aimed at promotion of understanding of Japanese language and social customs. Cultural and intellectual exchange with Japanese students is an integral part of the program. This will be accomplished through class work as well as participation in the various activities of research groups. The one-year program begins on October 1. Applicants are recommended to take the one-year course, because some classes are designed for a whole year. However, a few students can be admitted to the 6-month course if they wish.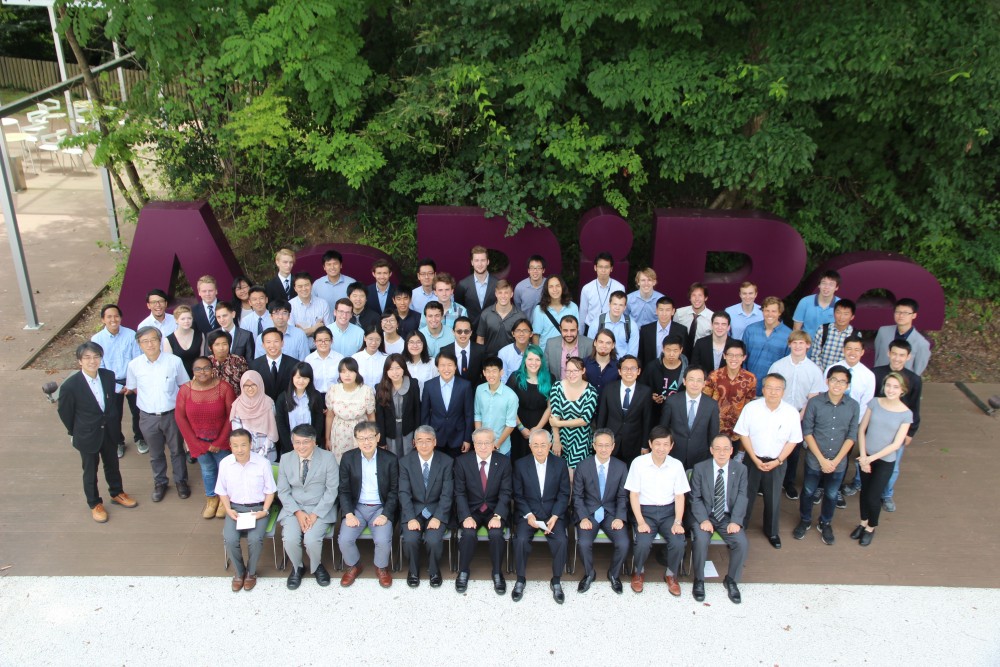 Curriculum
Each semester consists of 15 weeks of class work. Two credits are given for most of the lecture courses that meet once a week for 90 minutes. The Japanese language classes meet four times a week and 4 credits are given for 60 classes. Participation in the activities of a research group counts 5 credits for the Individual Research Training course each semester, which is a required course. Students are required to take a total of 13 credits or more including 5 credits from their faculty's Individual Research Training course each semester.
Eligibility
Junior or Senior (Third year of four-year course or final year of three-year course)
How to Apply
The applicant must satisfy the following conditions to be eligible for enrollment in this program:

1. The applicant must be enrolled in his/her home institution as a regular third (or fourth) year student.
2. The home institution must have a formal student exchange agreement with Tohoku University.
Support
Tohoku University provides a fully integrated support service for International students.
Contact
Student Exchange Division
41 kawauchi, Aoba-ku, Sendai, Miyagi,
980-8576 Japan
Tel:+81-22-795-3775 or 3745
Email: studyab@grp.tohoku.ac.jp
Students Voice
Marisa ZENGERLE (University of Technology, Munich, Germany)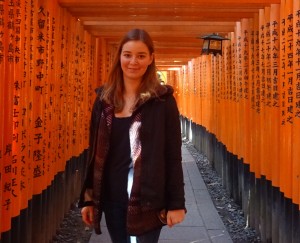 "I really enjoyed my stay in Sendai in all aspects! The city is perfect for student living. It's not too busy but still has a lively downtown; everything can be accessed by bicycle or the public transportation, the riverside invites one to have a barbecue or a lazy hang-out and there are many places to enjoy the culinary specialities of Japan. The JYPE program was organised very well and I took some very good lectures in my field of study in small classes, had an intense Japanese language class and was also able to get to know the Japanese culture by two culture classes. Apart from that I had an interesting time with nice laboratory work where I also enjoyed my time with my open and kind lab-mates who were willing to help me whenever I needed their support. The biggest pleasure was to meet and make friends with people from all over the world. You don't only get to know the Japanese culture, you also learn a lot about different cultures from all continents. I'm really looking forward to meet some friends again in their countries and to welcome them in Germany! "
Photo Gallery