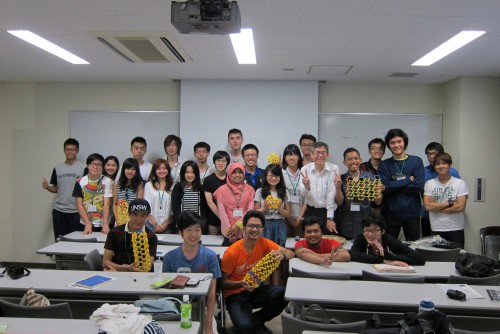 TSSP
Tohoku University Science Summer Program (CANCELLED for 2017)
Notice: TSSP is not held in 2017
The Tohoku University Science Summer Program (TSSP) is designed for undergraduates majoring in science and engineering held in July (Ref: TSSP Leaflet 2016).

However, in an effort to review and develop the program contents, we have elected to suspend the TSSP for summer 2017. Tohoku University Japanese Program (TUJP) will be held as usual.

Thank you for your understanding and sorry for any inconvenience this may cause.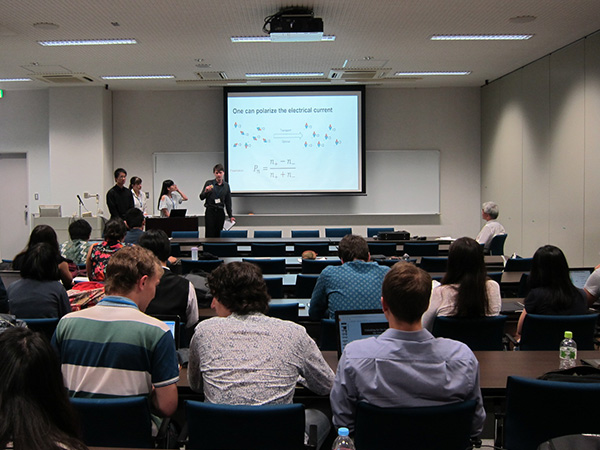 Contact
Student Exchange Division
41 Kawauchi, Aoba-ku, Sendai, Miyagi, 980-8576 Japan
Tel: +81-22-795-3775 or 3745
Email: tusp@grp.tohoku.ac.jp
Photo Gallery